Unlocking Canada's Digital Potential
Unlocking Canada's Digital Potential
September 28, 10:00 - 11:30 am ET
Free hybrid seminar, open to DPI affiliates
Shaw Centre, Room 206/208, Second Floor
Breakfast and check-in will start at 9:15 am ET for in person attendees.
In this thought-provoking talk, Melissa, an award-winning entrepreneur and technology educator, delves into the pressing question of how we can prepare individuals for jobs that don't yet exist, jobs that are radically different from their current roles, or even for technologies that have yet to be invented. Drawing from her extensive experience as the Co-Founder of Canada Learning Code, Melissa brings a unique perspective to the table.
While lifelong learning is often touted as the solution, Melissa challenges this conventional wisdom, reminding us that we cannot solve the challenges of the future with the same thinking that created them. To thrive in our ever-evolving workplaces, we need more than just continuous learning; we need to unlearn the old ways and embrace a new model for reskilling.
Join Melissa as she explores a compelling vision for a future where Canadians not only adapt to the jobs and technologies of tomorrow but thrive in them. This talk is a call to action, inviting you to be part of a transformative journey towards a more resilient and forward-thinking workforce. 
Melissa Sariffodeen | Co-Founder & CEO, Ladies Learning Code and Canada Learning Code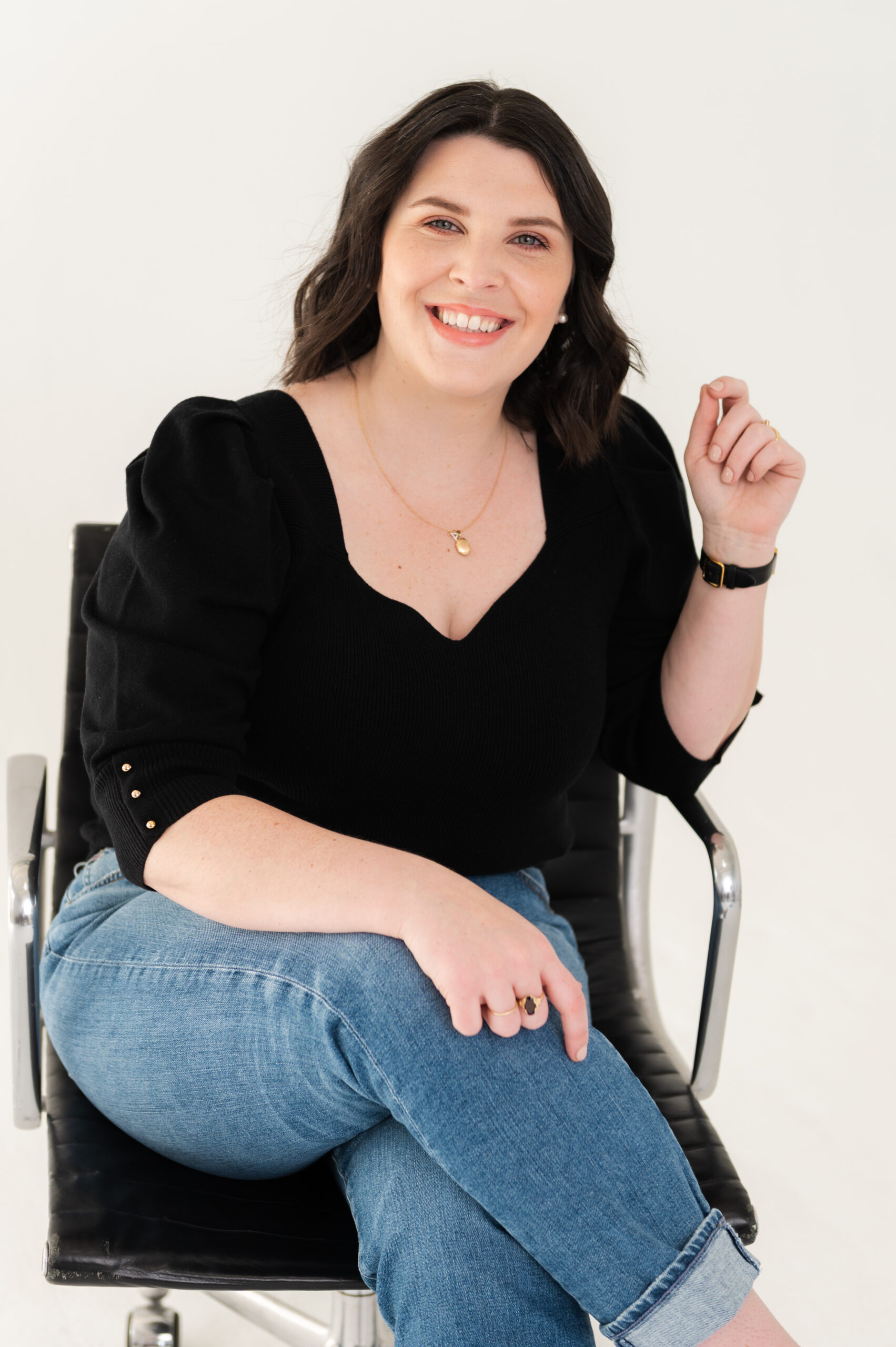 Melissa is an award-winning entrepreneur, educator and researcher focused on helping people and organizations leverage the power of technology.
Most recently as the Co-Founder and CEO of Canada Learning Code, she helped build and lead one of the country's leading education organizations helping people to learn future-proof technical skills teaching almost 1 million people in her tenure. Her work has been featured in media outlets like CTV, CBC, and the Globe & Mail, and her leadership recognized through the Governor General Award in Commemoration of the Persons Case, RBC Entrepreneur of the Year, WXN Top 100 and Canada's Top 40 Under 40.
Melissa Sariffodeen | Talk Trailer 2023:
https://www.youtube.com/watch?v=hqL7yz8vUVo
When
September 28th, 2023 from 10:00 AM to 11:30 AM
Choose how you will participate:
In-person
Virtual