Emotional Intelligence in the Workplace: Enhancing Relationships and Success
Emotional Intelligence in the Workplace: Enhancing Relationships and Success
September 20, 2023 from 11:00 am - 12:00 pm ET 
Free virtual session, open to DPI affiliates
Join us for a dynamic Group Mentoring  session where affiliates will be able to connect with senior leaders from across government and Private Industry in order to gain new perspectives. Bring your most burning questions and connect with your colleagues!
Meet the Mentor
Teresa D'Andrea | Chief Transformation Officer, Deputy Minister's Office, Public Services and Procurement Canada (PSPC)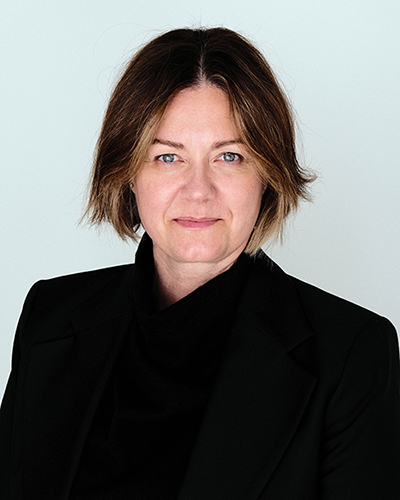 Internationally recognized for her leadership in managing digital service solutions at scale, and a winner of the Queen Elizabeth II Diamond Jubilee Medal for public service innovation, Teresa champions the power of service design and data in driving meaningful change and shaping public services for the better.
Teresa joined the federal government in 2002, after stints in the energy and tech sectors, and is currently the Chief Transformation Officer for Enterprise Pay Operations at Public Services and Procurement Canada. She has over 25 years of experience designing, through innovation and collaboration, end-user-centric services, focusing on putting human behaviour at the forefront of service design. She has extensive experience leading enterprise-level digital projects and has led several of the federal government's signature initiatives – such as the GC Digital Standards – aimed at transforming the Government of Canada to a digital-first, data-driven organization, providing services that are accessible, efficient, and effective.
When
September 20th, 2023 from 11:00 AM to 12:00 PM