Unleashing Your Leadership Potential: Nurturing Effective Leadership Skills
Unleashing Your Leadership Potential: Nurturing Effective Leadership Skills
March 20, 2024 from 11:00 am - 12:00 pm ET 
Free virtual session, open to DPI affiliates
Join us for a dynamic Group Mentoring  session where affiliates will be able to connect with senior leaders from across government and Private Industry in order to gain new perspectives. Bring your most burning questions and connect with your colleagues!
Meet the Mentor
Erica Vezeau | Director General, Digital Academy, Canada School of Public Service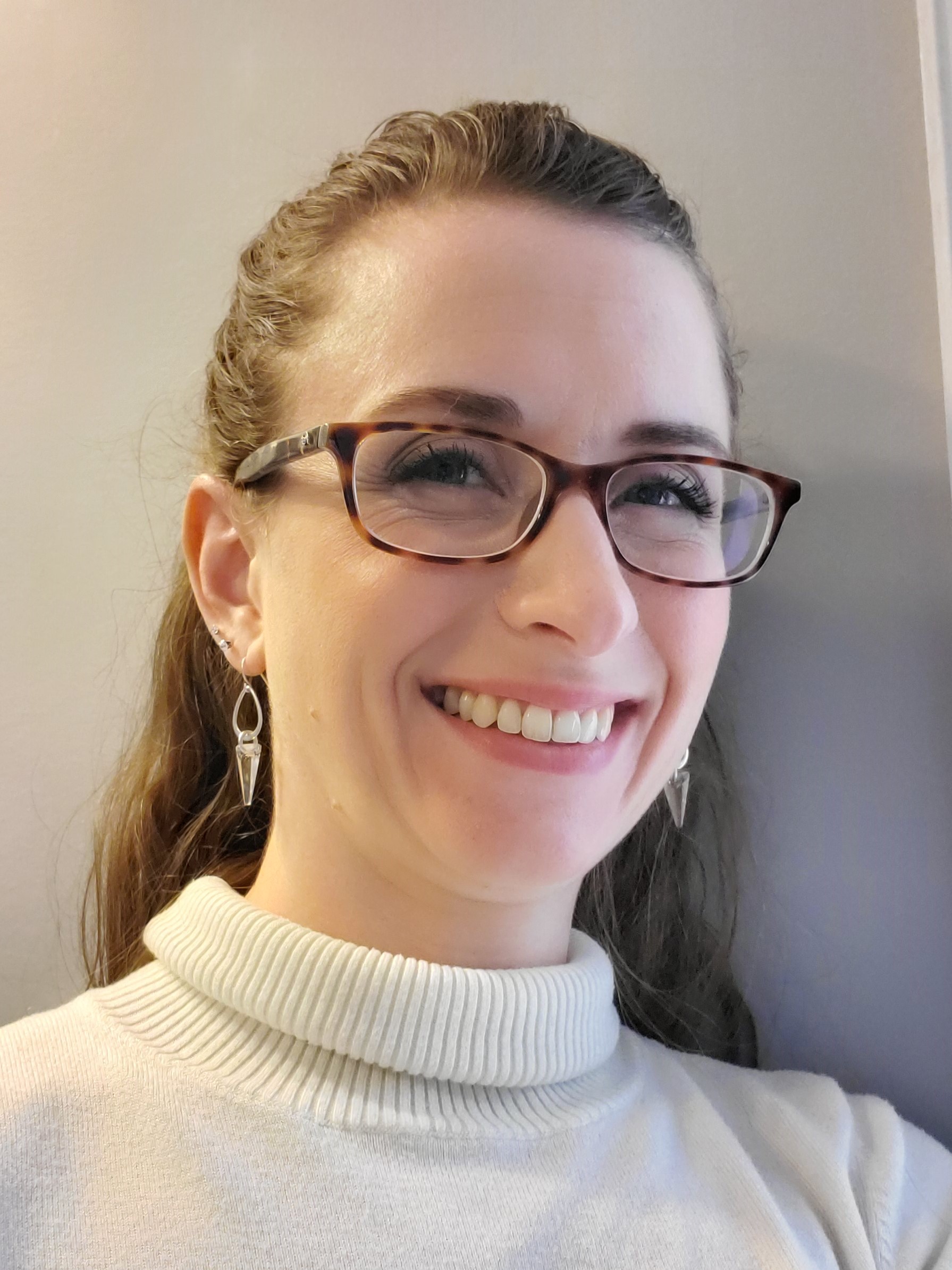 Erica is the Director General of the Canada School of Public Service's Digital Academy. In this role she provides learning to help public servants gain the knowledge, skills, and mindsets they need to succeed in the digital age. She has over 18 years of previous private- and public-sector experience in program administration, service design and delivery, and strategic planning. Erica's belief in a citizen-centric delivery has driven her experience in several digitally-enabled projects that modernized business processes and improved government services. Prior to starting her public service career in 2008, Erica worked with Engineers Canada to assess accreditation for university-level engineering programs. 
Twitter:  Erica Vezeau (@EricaVezeau) / Twitter 
LinkedIn: https://www.linkedin.com/in/erica-vezeau 
When
March 20th, 2024 from 11:00 AM to 12:00 PM